Listen to the Episode Below (00:41:33)
Podcast: Play in new window | Download
Subscribe: Apple Podcasts | RSS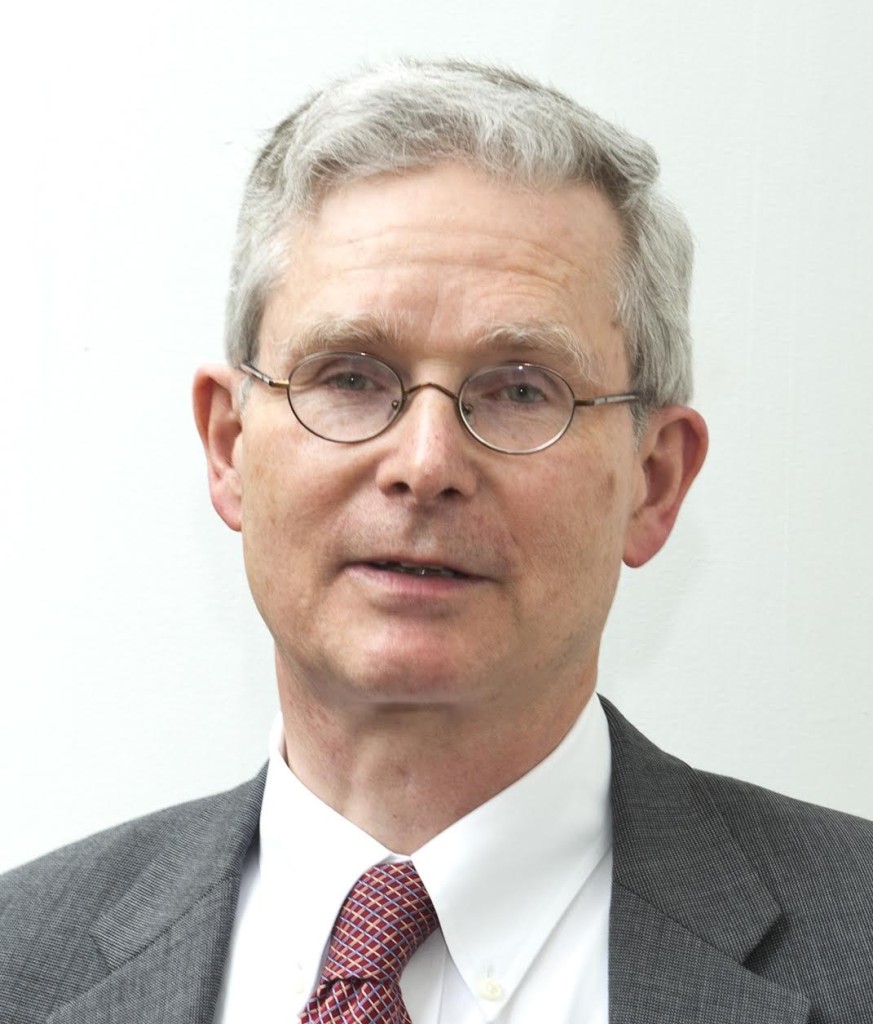 Dr. Douglass F. Taber is a Professor Emeritus in the Department of Chemistry and Biochemistry at the University of Delaware. He received his B.S.in Chemistry from Stanford University and Ph.D. in Organic Chemistry from Columbia University. Doug conducted postdoctoral research at the University of Wisconsin and served on the faculty at Vanderbilt University before joining the faculty at the University of Delaware where he is today. Doug is a Fellow of the Alfred P. Sloan Foundation, a Fellow of the American Association for the Advancement of Science, and recipient of the Allan R. Day Award from the Philadelphia Organic Chemists Club. He is here with us today to tell us all about his journey through life and science.
People Behind the Science Podcast Show Notes
Life Outside of Science (02:11)
Doug recently retired from his faculty position and moved to Philadelphia. He enjoys exploring the city, going out to dinner, attending orchestra concerts, and visiting museums.
The Scientific Side (03:38)
Pharmaceuticals are made through organic chemistry all the time. There are computer programs that can relatively quickly identify what molecules would work as potential medicinal agents based on their structures. However, chemists only know how to make a small proportion of possible chemical shapes that could be used as drugs, so drug development is limited to these available shapes. Doug spent his career developing affordable ways to prepare different molecule shapes to be used to make new drugs.
A Dose of Motivation (04:43)
"By small and simple things are great things brought to pass." – The Book of Mormon, Alma 37:6
What Got You Hooked on Science? (06:58)
Doug grew up in Montana, and his father was a professor of wildlife biology, so hunting and fishing were a big part of his life. He was also a tinkerer from an early age, experimenting with his father's gun powder and mixing together chemicals from his chemistry set (sometimes with unfortunate results). As a teenager, Doug became interested in physics, but realized that he didn't possess enough mathematical creativity to contribute to the field. He was attracted to chemistry, particularly organic chemistry, where he could build molecular shapes.
The Low Points: Failures and Challenges (16:45)
During his postdoctoral fellowship, Doug's advisor told him that the lab was running out of funding. At the time, Doug had a wife and two kids to support, so there was a lot of pressure to find a permanent position. He came across a job opportunity at the Medical Center at Vanderbilt University, and accepted the position. The job wasn't what he was initially looking for and, without that added pressure, Doug probably wouldn't have taken that particular job. However, while there, he formed great collaborations that have lasted throughout his career.
A Shining Success! (19:45)
In organic synthesis, they make, purify, and characterize compounds. By the 1980s, advances in the field improved their ability to purify and characterize compounds, allowing chemists to start readily asking questions that involved multi-step organic synthesis. In particular, Doug asked a question about an intramolecular Diels-Alder reaction (combines a diene and an alkene to form a six-carbon ring), and this turned out to be one of their most important publications. Twenty five years later, this chemistry was used to develop the first cholesterol inhibiting drugs. Their initial discovery seemed small at the time but had a major impact later.
Book Recommendations (24:15)
Still Alice by Lisa Genova
Most Treasured Travel (25:20)
Over the years, Doug has really enjoyed attending the Natural Products Gordon Research conferences held each summer. This is like a summer camp for organic chemists and has been a wonderful place to get together and discuss ideas. He also had some very memorable trips to China. On one of these trips, Doug taught a short course on organic synthesis (that was five years in the making). His wife was able to join him, and it was fantastic to go sightseeing and learn about the culture, as well as work with the enthusiastic PhD students and scientists there.
Quirky Traditions and Funny Memories (32:50)
As a postdoc, Doug took on the challenge of synthesizing prostaglandins (locally acting hormone-like lipids in our bodies that mediate a variety of functions). Synthesizing these compounds was notoriously challenging. He researched the literature, selected his starting materials, and cranked up the heat to begin his reaction. The material got hot, turned black, and shot out of the condenser all over the ceiling. The epic eruption (and smell) brought the whole lab running to investigate. It was embarrassing, but Doug was eventually successful in using the same route (with some adjustments) to synthesize prostaglandins.
Advice For Us All (39:00)
Doug has served on panels judging applications for graduate fellowships, and there seems to be a formula for success. In addition to your undergraduate grades and chemistry subject GRE scores, publishing a research paper as an undergraduate is really important for success. Also, if any young scientists are interested in the field of organic synthesis, there is still so much left to be discovered.
Guest Bio
Douglass was born in Berkeley, California. Over his 40-year career, he has published 217 research papers. He also authors a free weekly web column on "Organic Synthesis Highlights", that now records more than 350,000 pageviews/year. These columns are published in biennial volumes, with cumulative indices, with the sixth, Organic Synthesis: State of the Art 2013-2015, out in 2016. Doug's group was the first to report substituent-induced diastereocontrol in the intramolecular Diels-Alder reaction. He then focused on devising computational approaches that enabled the manipulation, at the organometallic center, of the factors that govern selectivity in metal-mediated C-C ring-forming processes. His group developed cyclopentane construction by Rh-mediated C-H insertion, leading to syntheses of pentalenolactone, the Dendrobatid alkaloid 251F, (-)-sulcatine G, (-)-hamigeran B, and cameroonanol; low-pressure Ru-mediated enantioselective hydrogenation of β-keto esters, leading to brefeldin A, haliclonadiamine and astrogorgiadiol; Zr-mediated intramolecular diene cyclozirconation, leading to 3,16-androstenedione and (-)-calicoferol B; regioselective Fe-mediated vinyl cyclopropane cyclocarbonylation, leading to (-)-delobanone and (+)-coronafacic acid; and intramolecular C-H insertion by an alkylidene carbene, leading to fumagillin, isonitrin B, (-)-morphine and (+)-majusculone.