Listen to the Episode Below (00:40:41)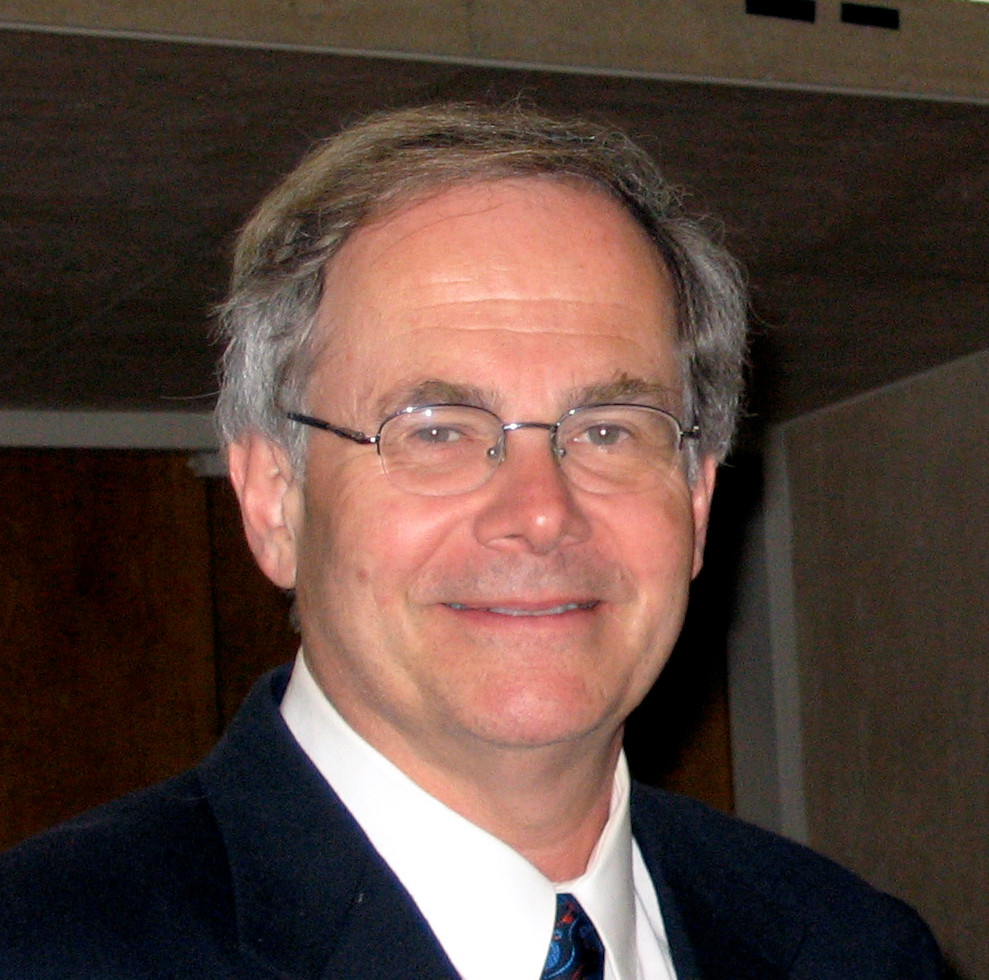 Dr. Greg Petsko is the Arthur J. Mahon Professor of Neurology and Neuroscience and Director of the Helen and Robert Appel Alzheimer's Disease Research Institute at Weill Cornell Medical College, as well as the Tauber Professor of Biochemistry and Chemistry, Emeritus, at Brandeis University. He received his PhD from the University of Oxford and worked at Wayne State University, MIT, and Brandeis University before joining the faculty at Cornell where he is today. He has received numerous awards and honors during his career, including the Pfizer Award in Enzyme Chemistry of the American Chemical Society and the Max Planck Prize. Greg is also a member of the National Academy of Sciences, the Institute of Medicine, the American Academy of Arts and Sciences, and the American Philosophical Society. He is the Past-President of the American Society for Biochemistry and Molecular Biology and is President of the International Union of Biochemistry and Molecular Biology. He has also written a column on science and society that is available as a book entitled Gregory Petsko in Genome Biology: the first 10 years. Greg is here with us today to tell us all about his journey through life and science.
People Behind the Science Podcast Show Notes
Life Outside of Science
Writing about science and society is something Greg enjoys and is passionate about.
The Scientific Side
Greg is a structural biologist and biochemist by training, but he has entered into a new research field where he is working to find cures for neurodegenerative diseases like Alzheimer's disease, Parkinson's disease, and Lou Gehrig's disease.
A Dose of Motivation
"Death closes all: but something ere the end, Some work of noble note, may yet be done." by Alfred, Lord Tennyson in Ulysses
What Got You Hooked on Science?
As a kid, Greg was excited about dinosaurs and loved to read books by Roy Chapman Andrews who was the real-life basis of the character Indiana Jones. Greg was interested in an academic career, but planned to study classical literature. In college, he planned to study literature abroad in Europe, but this plan was interrupted by unforeseen circumstances which resulted in Greg's introduction to a faculty member who would become an important scientific mentor to him.
The Low Points: Failures and Challenges
In the early 80s, Greg's lab went through a long dry spell of about 5 years where the whole lab had no meaningful successes on any of the half dozen projects they were working on. This was the longest Greg had ever gone without success, and it was frustrating to push on for so long without anything panning out.
A Shining Success!
Greg's biggest successes have been the 150 or so postdocs, graduate students, and undergraduates he has trained during his career. His students have gone on to pursue a wide variety of different careers in teaching, research, and industry. Regardless of the careers they choose, Greg considers each student who has gone on to have a happy and productive life a major success.
Book Recommendations
Gregory Petsko in Genome Biology: The first 10 years by Gregory Petsko, The Emperor of All Maladies: A Biography of Cancer  by Siddhartha Mukherjee, A Short History of Nearly Everything by Bill Bryson, One Summer: America, 1927 by Bill Bryson.
Most Treasured Travel
One of Greg's favorite places is Australia. He has been there over a dozen times now for science and has just fallen in love with the country. Greg describes the people as warm, friendly, and down-to-earth and has been fascinated by the geography and ecology there as well.
Quirky Traditions and Funny Memories
Talking to scientists and collaborating internationally in various research groups has been really eye-opening for Greg. One thing that stood out was comparing work styles across countries. For example, when he worked in Europe, the group traditionally worked from 9am-5pm. They were incredibly productive during those hours but tended not to stay late. This differed from what he was used to in the United States where people worked longer hours but took more breaks in the day.
Advice For Us All
You are what you do. The kind of person you are is really determined by what you do and how you conduct yourself in terms of your work and how you treat other people.
Guest Bio
Greg is the founder of several publicly-traded biotechnology companies and is one of the founding editors of the PLoS family of journals. His research interests include protein structure and function and the development of methods to treat age-related neurodegenerative diseases, including ALS (Lou Gehrig's), Alzheimer's and Parkinson's diseases.
His public lectures on the aging of the population and its implications for human health have attracted a wide audience on the Internet (one of his TED talks, for example, has been downloaded over 600,000 times). For the past twelve years he has also written a widely-read and much reprinted column on science and society, the first ten years of which have just appeared in book form. Greg admits, however, that the columns guest-written by his two dogs, Mink and Clifford, are much more popular than those he writes himself.
Besides his family, teaching and his work, Greg says there are only a few things that he really loves: dogs; hiking through deserts, mountains and rain forests; good writing, and single-malt Scotch. He also states that his greatest accomplishment is, and always will be, the more than 100 graduate students and postdocs that he has helped to train, a list that includes five Howard Hughes Investigators, two members of the National Academy of Sciences, and the second woman ever to head a Max-Planck Institute in Germany.