Listen to the Episode Below (00:41:57)
Sign up to receive bonus content about our guests and sneak peeks for a guest from the next week's interviews!
Podcast: Play in new window | Download
Subscribe: Apple Podcasts | RSS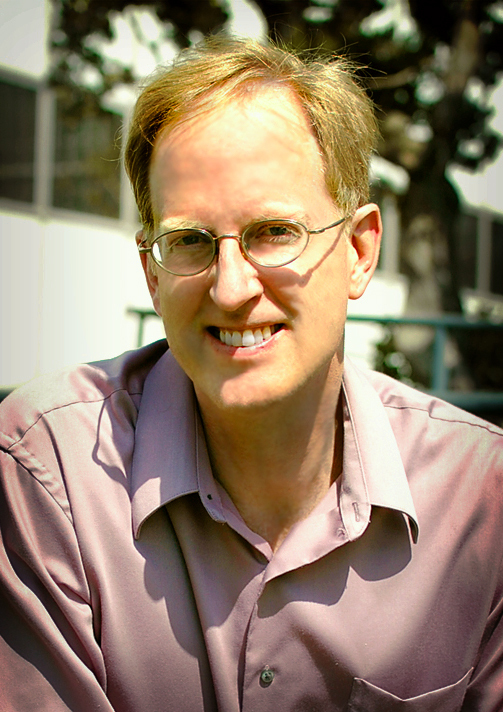 Listen Free in iTunes
Dr. Scott Fruin is Assistant Professor in Preventive Medicine at the University of Southern California (USC) Keck School of Medicine. Scott worked as a Mechanical Engineer at Bell Labs for a few years before earning his Bachelors and Masters degrees at the University of Minnesota. He also spent a year traveling the world before working as a Consulting Environmental Engineer before returning to the academic world to get his PhD from the University of California, Los Angeles. He also worked for the government on the Air Resources Board for 7 years. Scott is here with us today to tell us about his journey through life and science.
Scott's research focuses on providing air pollution exposure assessment in support of large epidemiological studies of the health effects of air pollution, such as the ongoing USC Children's Health Study. Much of his work involves advancing the state of the art in field measurements and in developing improved techniques to increase the accuracy and ease of assessing exposure. Scott is particularly interested in better characterizing high exposure environments such as in-vehicle (drive time) and near-roadway environments, and in the use of mobile sampling approaches to map spatial differences in pollution near large sources such as rail yards, marine ports and airports. Scott received his BS and MS degrees in Mechanical Engineering at the University of Minnesota where he first conducted air pollution research at the U of Mn Particle Technology Laboratory. His doctorate is from UCLA in the Environmental Sciences and Engineering Program, where he was Chancellor's Scholar and a Switzer Environmental Fellow.